Aca
dia Information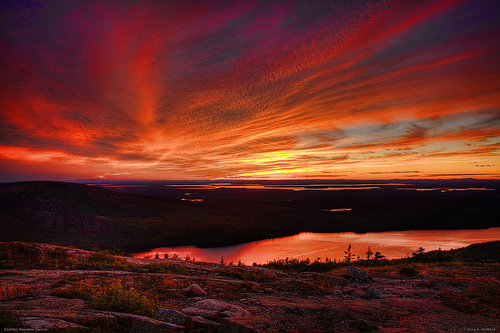 Bar Harbor, Maine is located on the island of Mount Desert. Here you'll find Acadia National Park and a beauty that is unmatched in New England, Maine, where the sandy coast meets the rocky granite of centuries worn ocean caverns.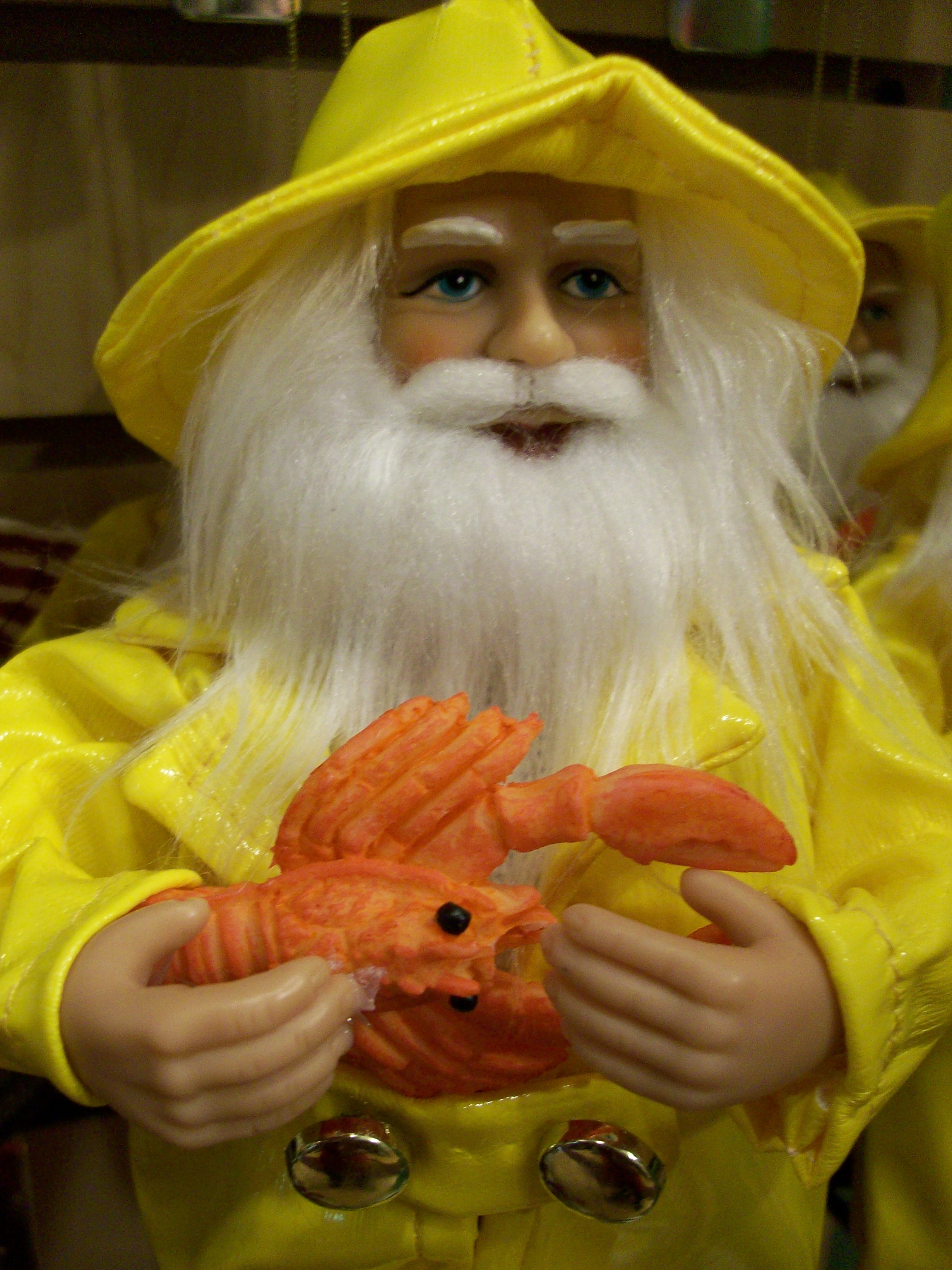 Where the views are breathtaking and unforgettable and where the first rays in the entire United States of America of the morning sun will shine upon your face atop Mount Cadillac. (that is... if you can get up that early) Most folks just make it for the sunset!! Bar Harbor is quite simply, like no other place you'll visit. It truly is Eden, with so many hidden surprises and treats that even us 'locals' stumble new and beautiful visions each and every year.
Acadia National Park encompasses a large portion of the island and features the renowned Park Loop Road, where you'll sites such as Sand Beach, Thunder Hole, Cadillac Mountain, Otter Cliffs, Jordan Pond, Bubble Mountain, Beehive, Wildwood Stables and much much more. From hiking to walking to biking the carriage trails, Acadia National Park is a haven for anyone who wishes to enjoy peace, relaxation, and the natural beauty of America.

Downtown Bar Harbor is another haven - one for shopping, dining, and excursions. A quaint little town with hospitality to match, you'll find something special about this picturesque Main Street America town.With many stores, including The Christmas Vacation Shop

, which features Christmas Gifts, personalized ornaments and vacation treasures that are handmade right in the store and from around the world, you're sure to be inspired by what you find! You can also shop online at

for Personalized Christmas Ornaments at www.ornamentplus.com.

Excursions are but another venue while here. You'll find whale watching, deep sea fishing, kayaking, bike rentals, scooter rentals, lobster boat rides, schooner rides, and even the CAT to Nova Scotia - a high speed ferry to Canada!